Type S16 - Resort Umbrella
Type S16 - Resort Umbrella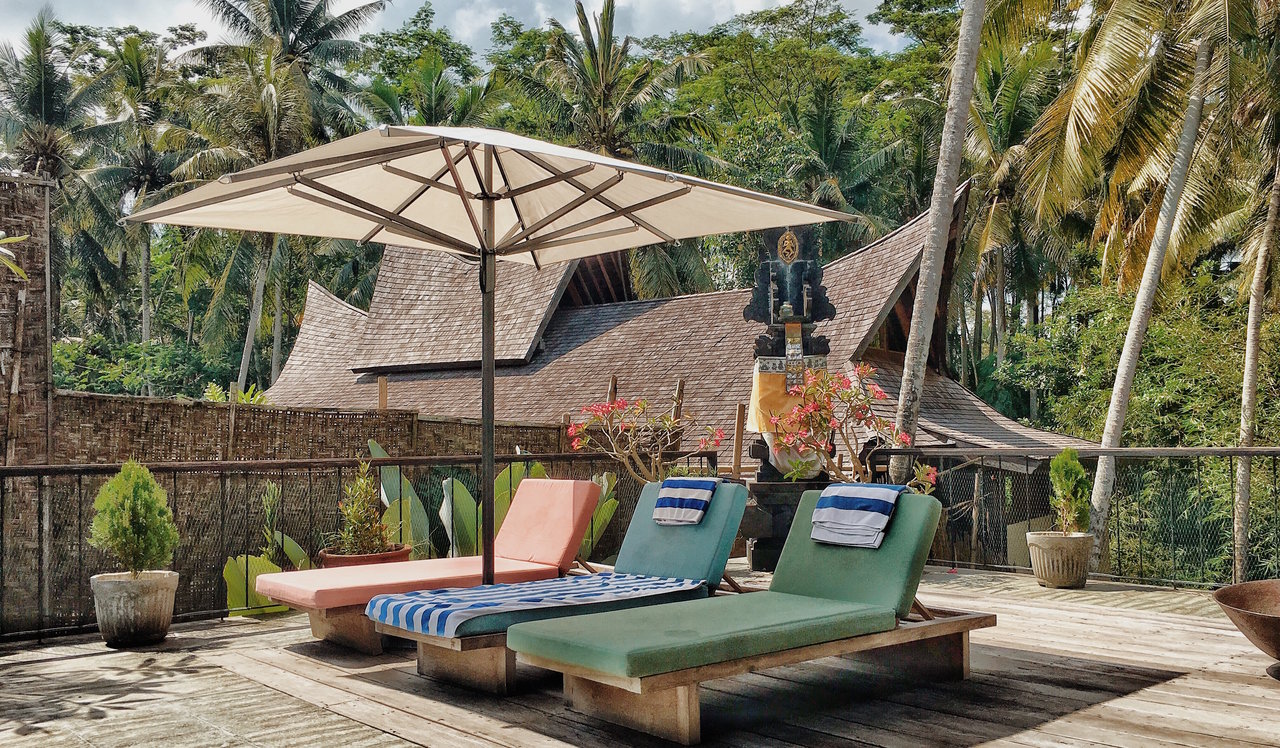 Type S16 - Resort Umbrella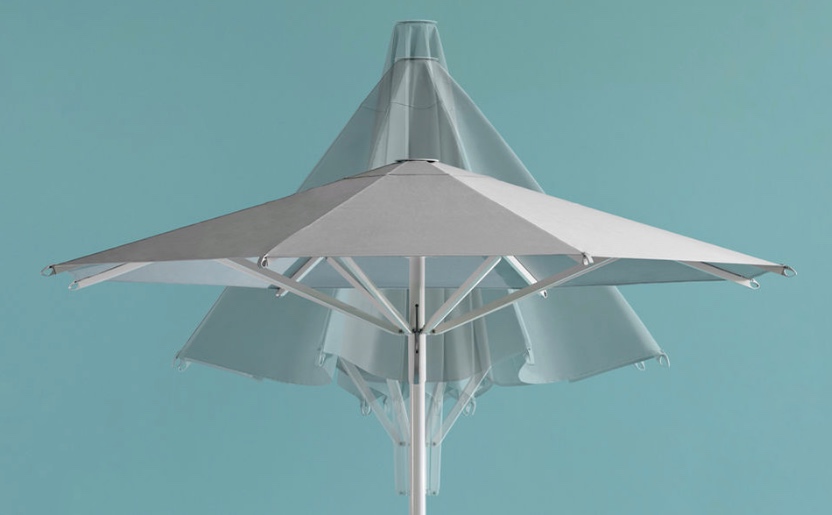 KEY FEATURES:
Canopy Sizes: 2.5 x 2.5 m, 3 x 3 m
Shade Area: 6.3 sqm & 9 sqm
Wind Resistance: 60 km/h
Mast Diameter: 60 mm
Opening Mechanism: aluminium handle - hook system
Anchorage Options: 60 kg concrete base or in-ground
Canopy: acrylic 300 g/sqm
Accessories: protection sleeve
WATCH THE S16 VIDEO CLIP FOR A CLOSER INSIGHT ⬇️
A RESORT UMBRELLA THAT IS MADE TO LAST
Our Type S16 is made to upgrade any outdoor area, be it at your home, in resorts and hospitality space. The opening and closing is very easy while using a sliding mechanism and a hook system to lock into the pole.
Therefore a quick and effortless opening and closing is guaranteed. Especially in industries where time is extremely limited and design standards are high, the Type S16 is the perfect fit. This umbrella does not only convince because of its aesthetic and smart design, but also the wind stability of 60 km/h is a promise we can keep.
Due to the full aluminium framework and the high quality acrylic fabrics, the S16 is a long-lasting product that is UV, water and fire resistant.
All of our used materials are high-quality and made to last, hence the umbrella is collapsible, ready to build down and ready to store for any weather conditions.
The maintenance is low and in the case of unexpected circumstances, parts can be replaced instead of having to buy a whole new product.
Being completely recyclable, MDT-tex products reduce their impact on the environment and also on your investments. This umbrella can reflect and uplift your locations standards in a safe and easy way of use. The S16 is a sustainable umbrellas that can deliver design- and functionality wise. We are aware of the importance of well-designed outdoor-space for resorts and hotels.
That is why we offer a wide colour range of 11 standard colours, that are made 100% of solution dyed acrylic fabrics. For individualization, we offer prints of your brand suitable to your project.
ANY CUSTOMIZED PRINTS AVAILABLE
Find out how Type S16 compares to the rest of our standard range. For any questions, get in touch with us.
We are happy to help and make sure it is the right fit.