TYPE TS - STORM SAFE UMBRELLA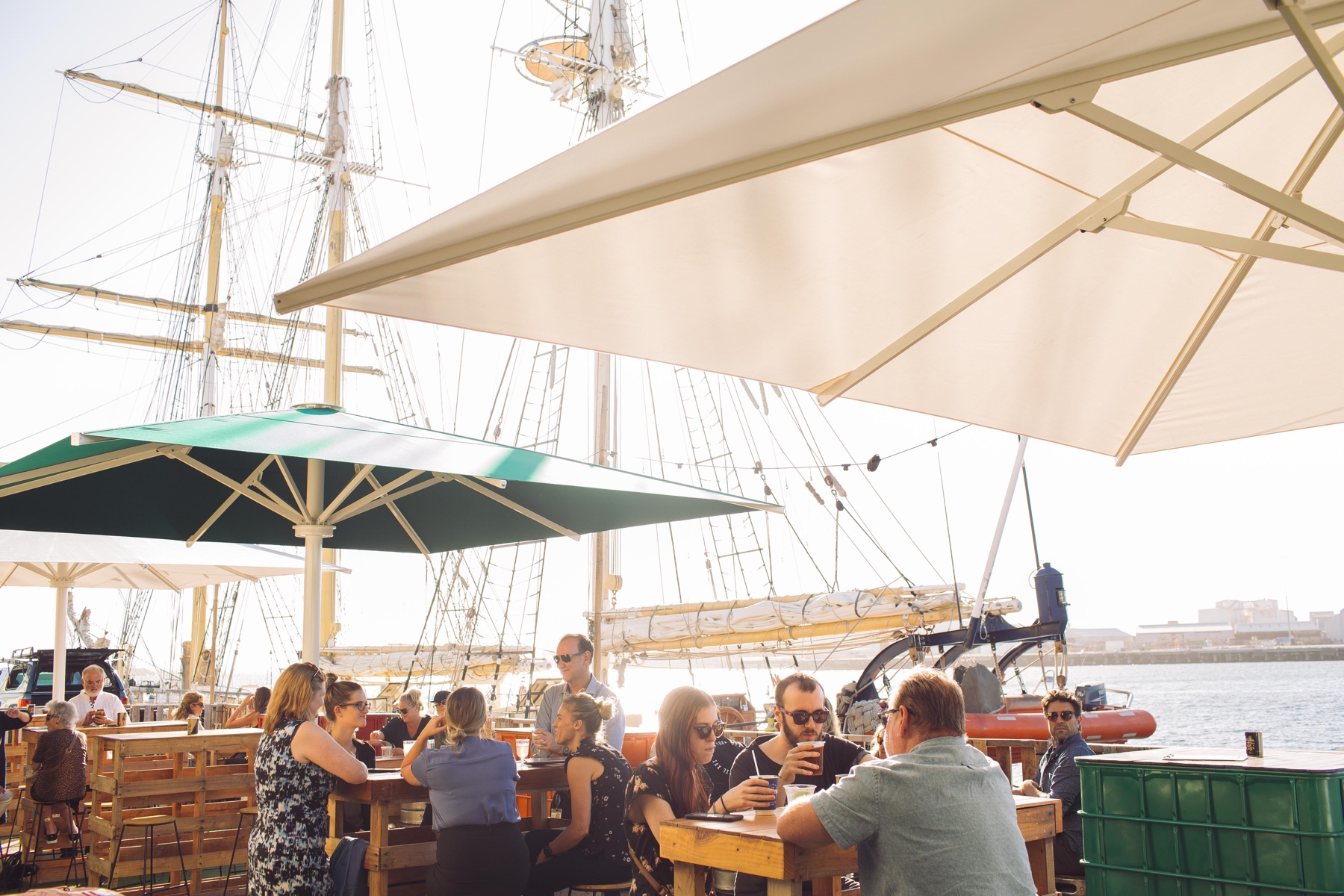 KEY FEATURES:
Canopy Size: 4 x 4 m

Shade Area: 16 sqm

Wind Resistance: 100 km/h

Mast Diameter: 100 mm

Opening Mechanism:
hand crank - winding system

Anchorage Options:
in-ground or metal frame base

Canopy: acrylic 300 g/sqm

Accessories: protection sleeve,
integrated LED & heater

From $5,800
WATCH THE TYPE TS VIDEO CLIP FOR A CLOSER INSIGHT ⬇️
A STORM SAFE UMBRELLA YOU CAN RELY ON
Our Type TS is designed to perform at any weather condition, especially in areas, which are exposed to windy conditions. With a mast diameter of 100mm, the pole and spokes including all connection parts fully made in aluminium, it makes the Type TS become our most stable umbrella.
We guarantee that the Type TS with a suitable anchorage, either inground or a metal frame base with concrete slabs, has a wind resistance of up to 100 km/h at open position. All materials used are water and corrosion resistant.
Therefore it is an excellent fit for areas, which are close to the shore, in windy or rainy areas. For your ease of use, the opening and closing mechanism is by hand crank winding system. In addition to that all parts are attached to screws, hence easy replacement is guaranteed.
Thanks to the telescopic pole, the mechanics are very convenient and allow the consumer to open and close the umbrella above table height so your guests can enjoy your hospitality while being seated.
All of our used materials are high-quality and made to last, hence the umbrella is collapsible, ready to build down and ready to store for any weather conditions.
The maintenance is low and in the case of unexpected circumstances, parts can be replaced instead of having to buy a whole new product. Being completely recyclable, MDT-tex products reduce their impact on the environment and also on your investments. This umbrella can reflect and uplift your locations standards in a safe and easy way of use.
A great way to create a warming ambience are the special integrated LED lights and heater accessories. The storm safe umbrella is not only made for the use of heavy weather conditions, it's simply a trustful product that lasts seasons and years to come.
The Type TS is an umbrella you can rely on.
ANY CUSTOMIZED PRINTS AVAILABLE

FOR US, TEXTILE ARCHITECTURE IS MUCH MORE THAN MANUFACTURING HIGHLY SOPHISTICATED SUN PROTECTION SYSTEMS AND HIGH-QUALITY UMBRELLAS.

WE AIM TO CREATE A MEETING POINT OF TECHNICAL EXPERTISE
AND AESTHETIC PERCEPTION.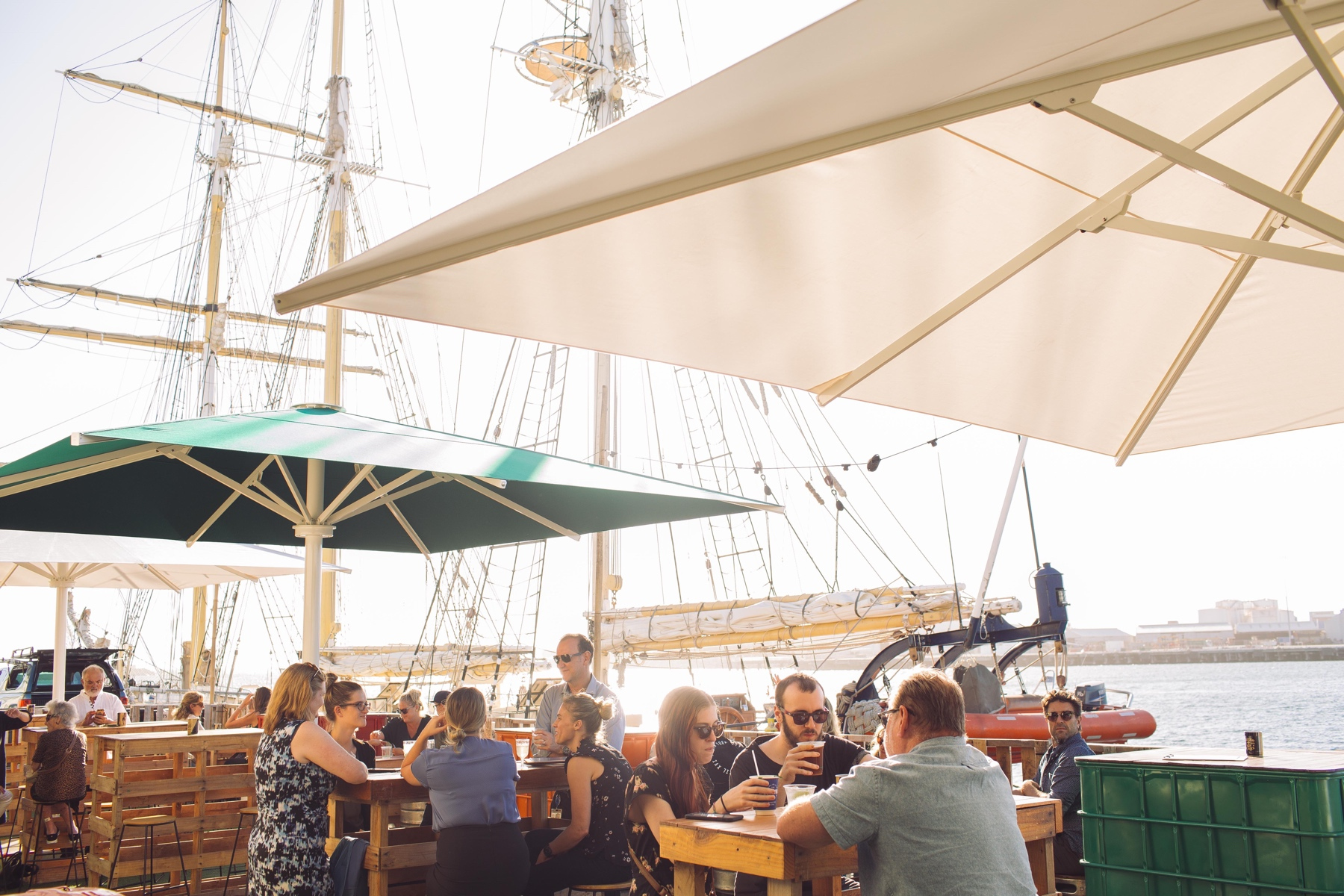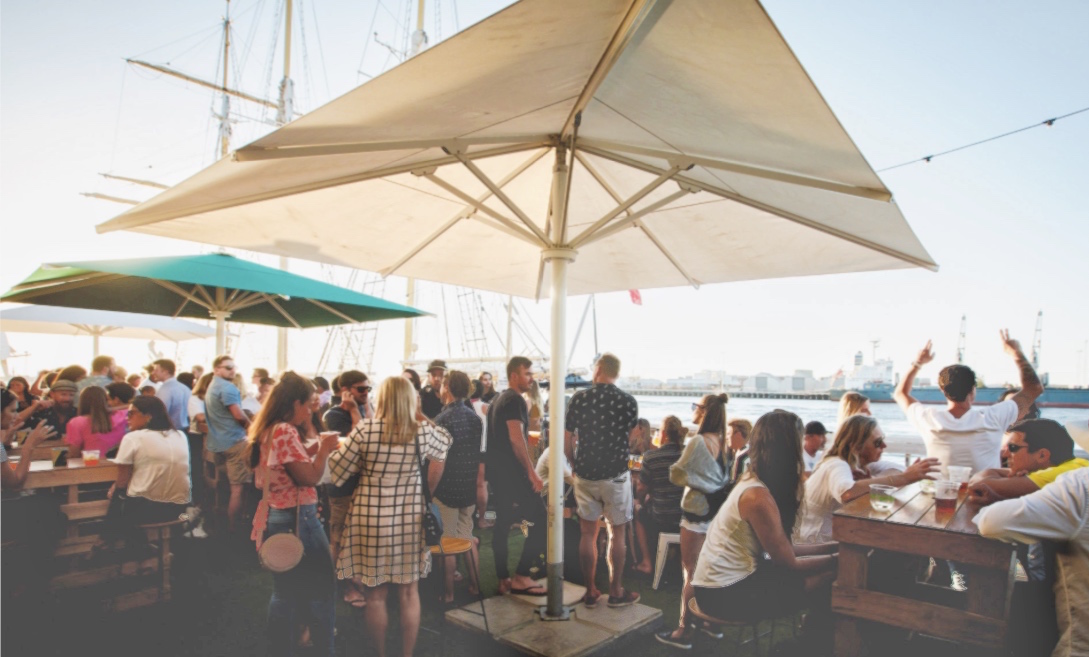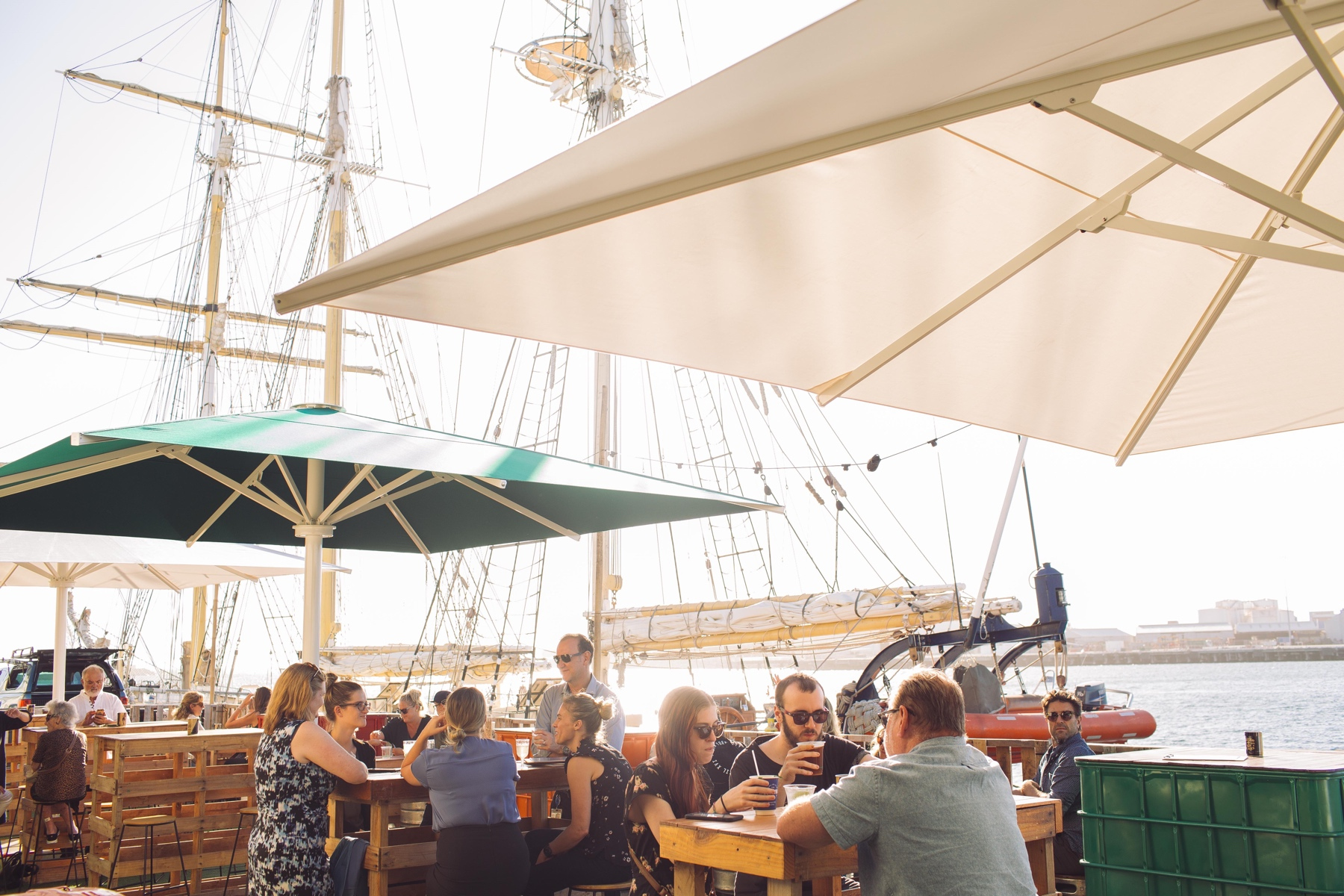 Find out how Type TS compares to the rest of our standard range. For any questions, get in touch with us.
We are happy to help and make sure it is the right fit.